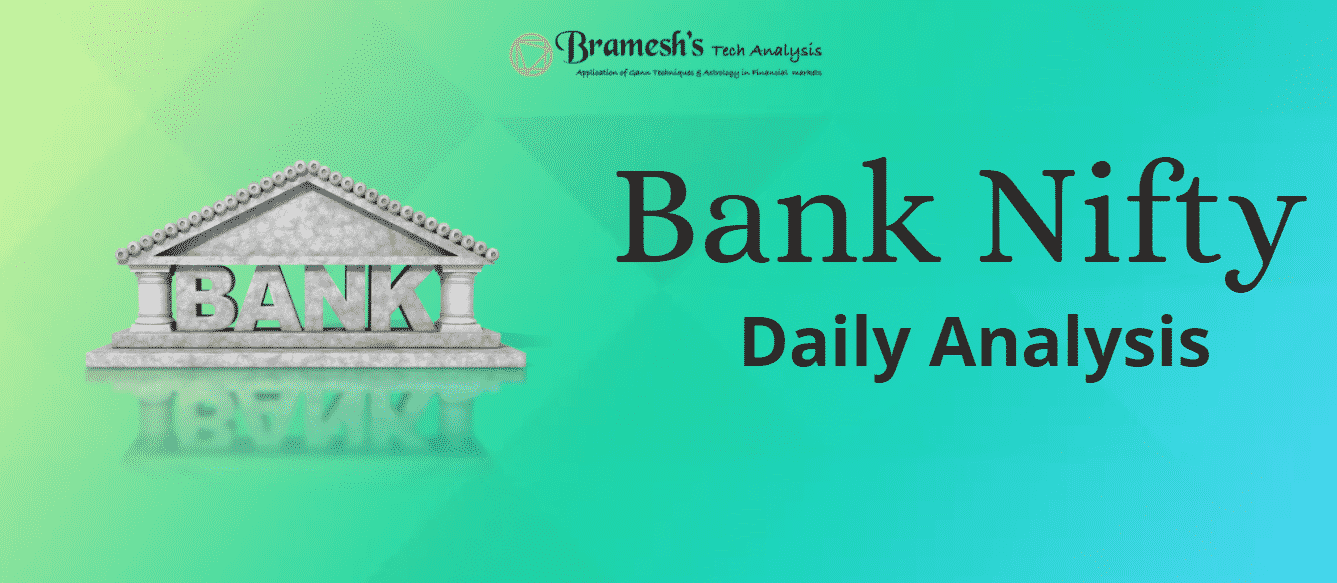 As Discussed in Last Analysis All Bearish target done and we have closed below the gann angle and we have seen impact of Mercury Declination. Tommorow again we will have high intenssity astro date so again first 15 mins high and low will decide the trend of the day. For Swing Traders Bulls need to move above 35392 for a move towards 35581/35771. Bears will get active below 35014 for a move towards 34825/34626/34446/34257.  Bank nifty opened with gap up rallied broke 15 mins high whipsawed and broken low and gave a good fall. For 2 day we have closed below the gann angle as shown below. Any close below today low of 36133 can lead to a fall of 450-898 points move in bank nifty. For Swing Traders Bulls need to move above 35356 for a move towards 35547/34737. Bears will get active below 34975 for a move towards 34784/34555/34257.
Intraday time for reversal can be at 9:39/10:04/12:30/1:46/2:58  How to Find and Trade Intraday Reversal Times
Bank Nifty May Future Open Interest Volume is at 28.7  lakh with Liquidation of  0.54 Lakh contract , with increase in Cost of Carry suggesting  SHORT positions were CLosed today.
Now watch for 35937 for a move of 729-1008 move. — Closed BELOW 35937  and we got 729 points move waiting for 1008 points.
The option table is undergoing a real transformation – with each day one CE level is targeted with huge volumes of writing and the strike is giving way to much lower strikes.
MAX Pain is at 35500 and PCR @0.81  Rollover cost @36221 closed below it and Rollover % @80 highest in last 3 months.
We may be in for some trending environment, as opposed to the recent trading the ranges. Do not be in a hurry to enter trade. — Worked Perfectly
Trading is a very stressful endeavour and you can't think straight when you see your life savings going up and down like a yo-yo unless you are prepared and have trained your subconscious mind to react to your commands and not the wiggles on the tape at the emotional extremes.
For Positional Traders Trend Change Level is 36010 on Futures and go long and short above/below it That will help you stay on the side of Institutions and which has a greater risk-reward ratio. For Intraday Traders 35603 will act as a Intraday Trend Change Level. 
Buy Above 35333 Tgt 35433, 35534 and 35729 (Bank Nifty Spot Levels)
Sell Below 35100 Tgt 34932, 34825  and 34632

(Bank Nifty Spot Levels)
As always I wish you maximum health and trading success