One can compare USDINR to a triple engine aircraft. How far will it fly depends on how the engines are performing. The most powerful engine being equity sell-off, which measures the possibility of FPI outflows, which is missing in action. The second most powerful is uptrend in the US Dollar against other major currencies, measured via US Dollar Index and USDCNH and finally, the other important engine is how strong are oil prices. Currently, only oil price is the factor that is keeping USDINR higher. With US Dollar Index and USDCNH remaining flat to down, the heavy lifting is on oil. Therefore, USDINR is unable to make a strong move towards 76.00 levels and caught oscillating between 75.00 and 75.80 levels.
USD INR Gann Angle Chart
Price reacting from gann angle resistance.
USD INR Plannetary Support and Resistance Line

USD INR taking resistance at  Venus Astro  Line.
USD INR Harmonic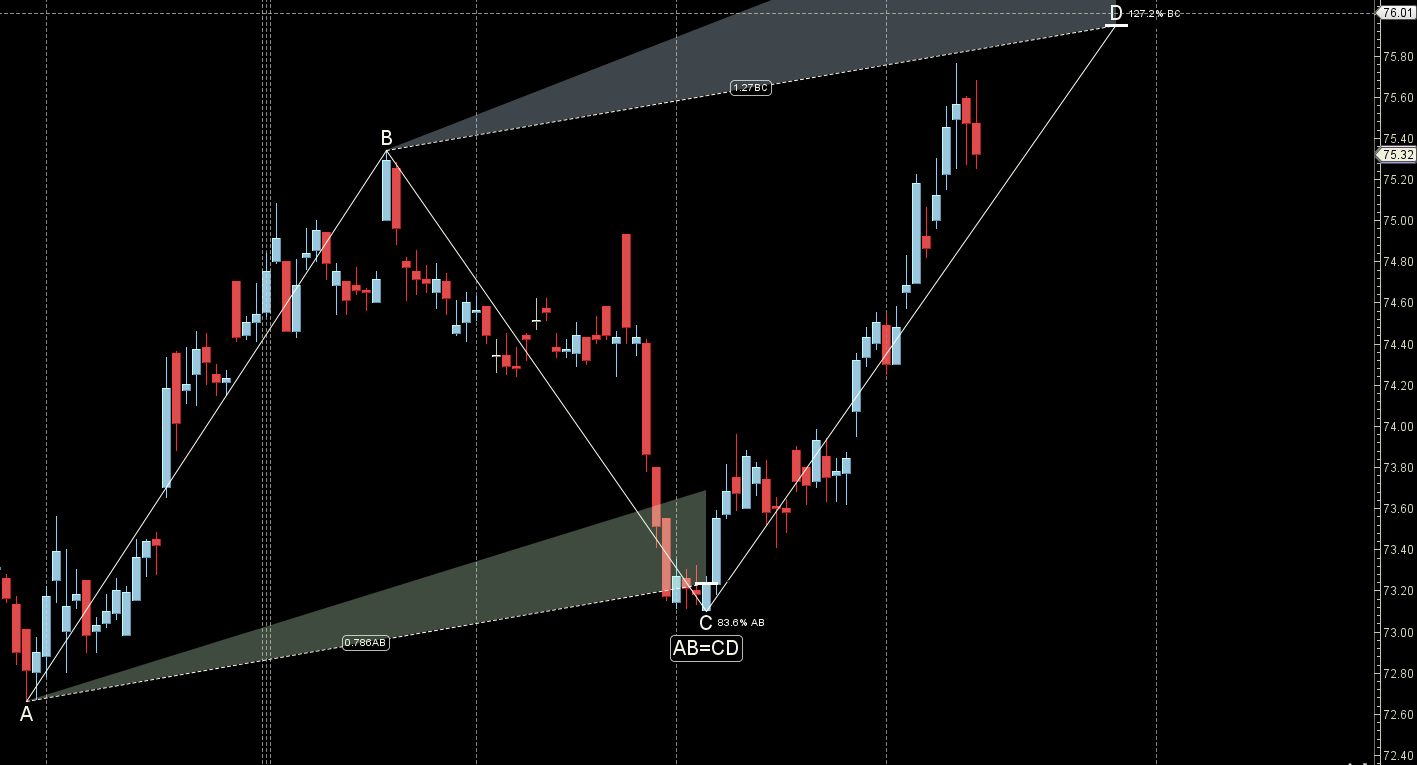 75 crucial Level to watch for next week.
USD INR Gann Time Cycle Date
Major Trend Change date for INR is 18/20 Oct
Weekly Trend Change: 75.35
Weekly Resistance:75.50,75.65,75.80,75.78
Weekly Support: 75.25,75.17,75.07,74.80
Levels Mentioned are for Oct Contract of USD INR