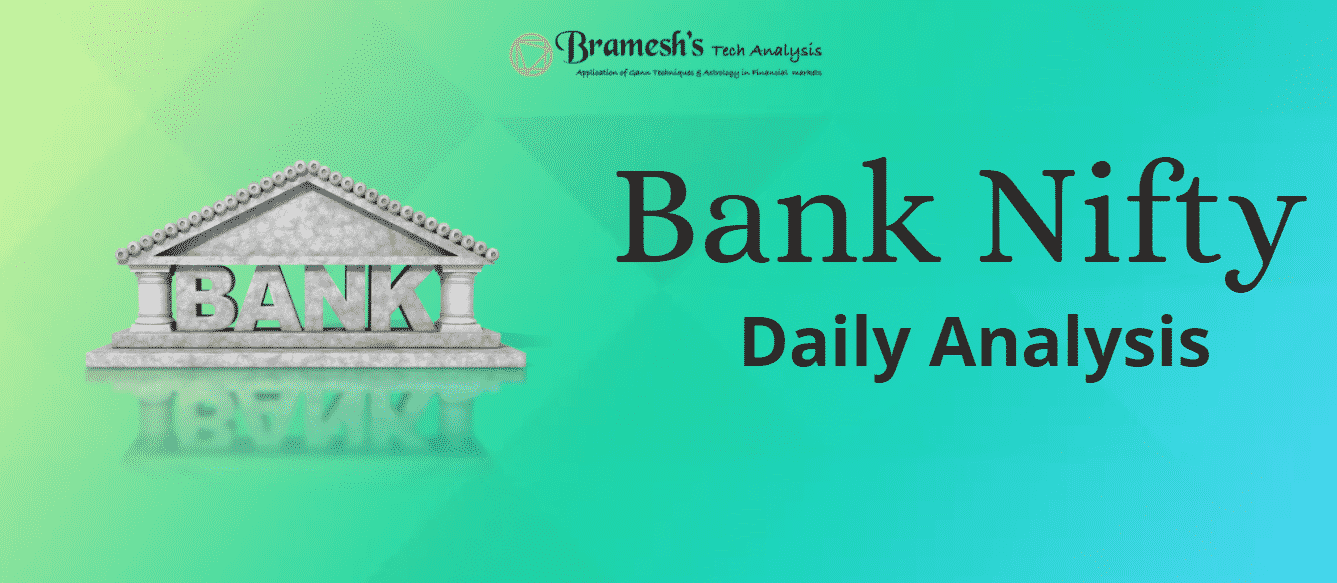 We again got support at gann angle as shown in below chart as discussed in below video till we are closing above 35937 bulls have upper hand also 05 May is high intensity day so try to do intraday trade tommrow and do not carry unhedged position for Thursday. For Swing Traders Bulls need to move above 36265 for a move towards 36453/36642/36830/37019. Bears will get active below 35888 for a move towards 35699/35111.

Intraday time for reversal can be at 9:31/10:12/12:38/1:49/2:44  How to Find and Trade Intraday Reversal Times
Bank Nifty May Future Open Interest Volume is at 25.8 lakh with liquidation of  0.33 Lakh contract , with increase in Cost of Carry suggesting  SHORT positions were closed today.
Now watch for 35937 for a move of 729-1008 move. — Closed above 35937 and made high of 36501. 
The Option Table data indicates decent support at 36000 and reasonable resistance at 36500. There is total OI of 3.62 Cores on the Call side and 4.38 Cores on the Put side, So, the activity is more on the PUT side, indicating option writers are  in BULLISH zone.
MAX Pain is at 36100  and PCR @0.87 Rollover cost @36221 closed below it and Rollover % @80 highest in last 3 months.
We may be in for some trending environment, as opposed to the recent trading the ranges. Do not be in a hurry to enter trade.
Athletes Commonly Review Tapes Of Their Performances; Chess Players Review Their Games; Professional Models Watch Themselves On Screen To Refine Their Presentation; Military Commanders Lead After-action Reviews Following Missions. Everywhere We See Elite Performance, We See Performers Reviewing Their Work As Part Of Ongoing Learning. The Collection Of Metrics Can Serve A Similar Function For Traders.
For Positional Traders Trend Change Level is 36213 on Futures and go long and short above/below it That will help you stay on the side of Institutions and which has a greater risk-reward ratio. For Intraday Traders 36208 will act as a Intraday Trend Change Level. 
Buy Above 36265 Tgt 36393, 36500 and 36622 (Bank Nifty Spot Levels)
Sell Below 35920 Tgt 35776, 35555 and 35388

(Bank Nifty Spot Levels)
As always I wish you maximum health and trading success