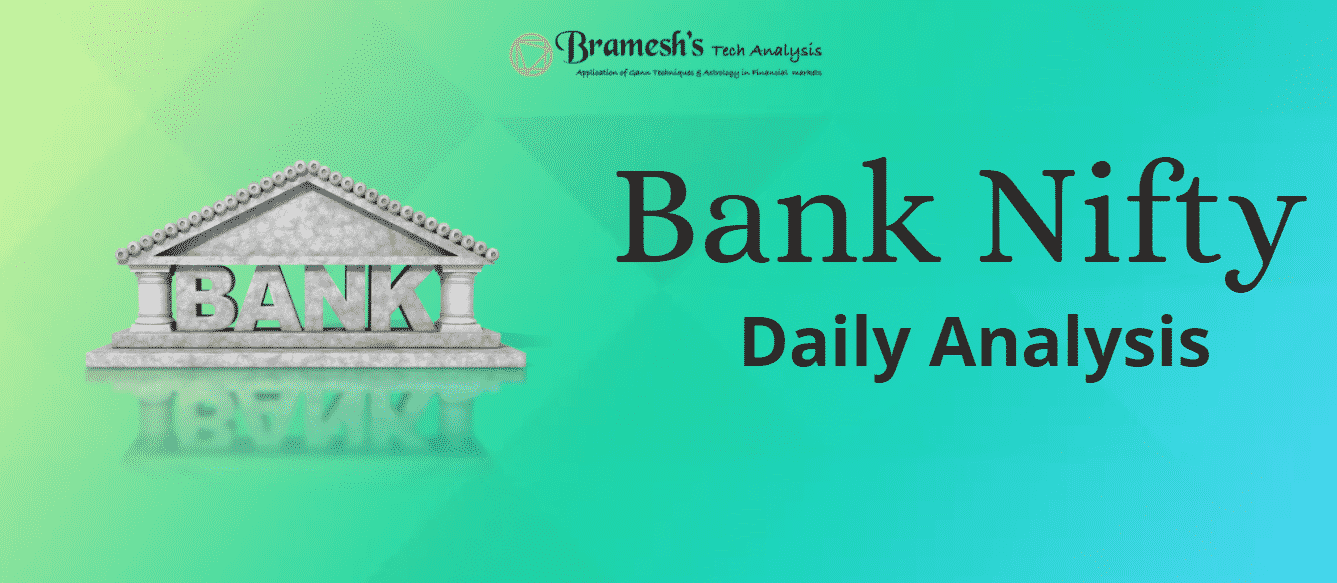 As Discussed in Last Analysis   We have seen the impact of astro date and gann date combined with Bank Nifty again rallying almost 1000+ points as discussed in below video. Now for Swing Traders Longs above 34208 for a move towards 34391/34575/34758. Bears will get active below 34025 for a move towards 33841/33658. All Bullish target done on Bank Nifty above 34208 and we saw trend change also. Today we have Mars Ingress and Yesteday we have Mercury Ingress so we had double ingress as Gann used to say Double ingresses (when two or more planets, not counting the Moon, enter a new sign within two consecutive days), So we can see Major trend change after today. For today watch out for 15 mins High and low for trade. Now for Swing Traders Longs above 34260 for a move towards 34446/34633/34819. Bears will get active below 34073 for a move towards 33886/33700/33513.
Intraday time for reversal can be at 10:03/11:23/12:39/2/2:38 How to Find and Trade Intraday Reversal Times
Bank Nifty May Future Open Interest Volume is at 19.7 lakh with liquidation of  2.9 Lakh contract , with decrease in Cost of Carry suggesting  Long positions were closed today.
Maximum Call open interest of 18 lakh contracts was seen at 34500 strike, which will act as a crucial resistance level and Maximum PUT open interest of 21 lakh contracts was seen at 34000 strike, which will act as a crucial Support level
MAX Pain is at 34300 and PCR @0.97 Rollover cost @36221 closed below it and Rollover % @80 highest in last 3 months.
Bayer Rule 22: The trend changes if retrograde Mercury passes over the Sun. Sun Conjuct Rx Mer will come in effect on 21 May and Uranus 15° HELIO very important Astro event as Uranus is Financial Plannet. — We saw a good trend change bank nifty going from green to red.
Good risk management decreases the amount of your draw downs which makes trading a much easier proposition. Consistently growing capital is a much more pleasant process when you are not trying to come back from 25%-50% draw downs, trust me on this, been there done that.
For Positional Traders Trend Change Level is 34692 on Futures and go long and short above/below it That will help you stay on the side of Institutions and which has a greater risk-reward ratio. For Intraday Traders 34074 will act as a Intraday Trend Change Level. 
Buy Above 34321 Tgt 34468, 34672 and 34824 (Bank Nifty Spot Levels)
Sell Below 34111 Tgt 33980, 33850 and 33692

(Bank Nifty Spot Levels)
As always I wish you maximum health and trading success