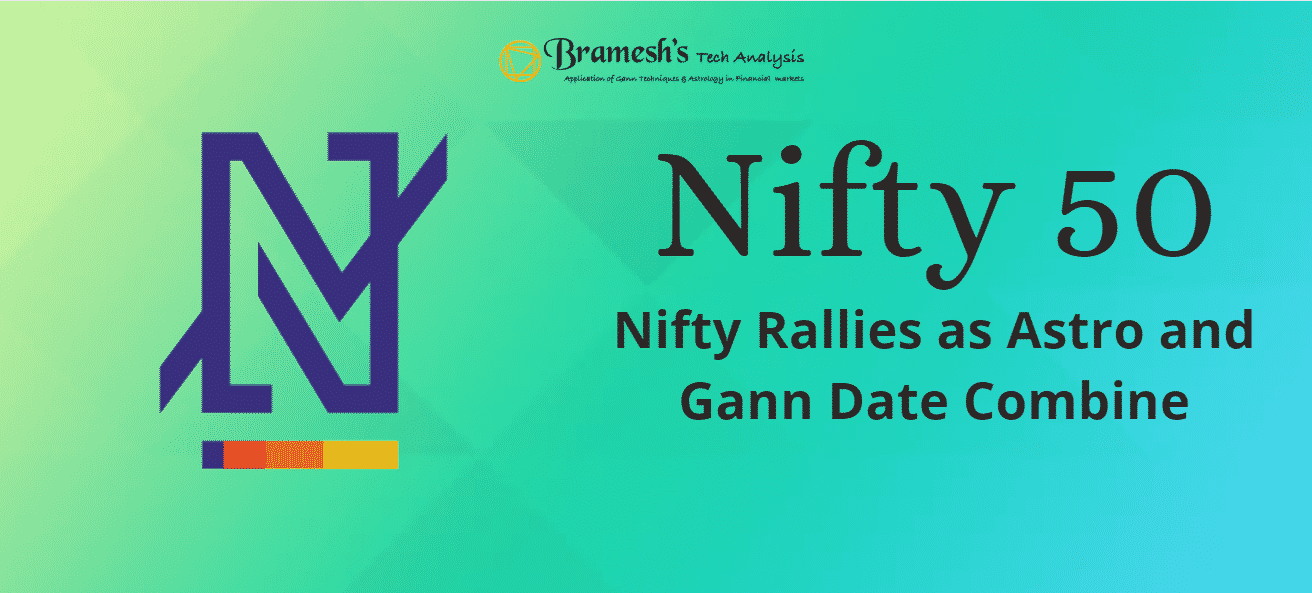 FII bought 12.6 K contract of Index Future worth 1063 cores, Net OI has decreased by 15.2 K contract 1.2 K Long contract were covered by FII and 13.9 K Shorts were covered by FII. Net FII Long Short ratio at 1.43 so FII used fall to exit long and exit short in Index Futures.
As Discussed in Last Analysis Nifty is holding near the gann angle, Break of 15729 can lead to fast move towards 15500/15225.Price has formed a tripple bottom but need to close above 16000 for short term bottom to be in place.For Swing trades BUlls need to move above 15861 for a move towarsd 15923/15986/16049, Bears will get active below 15798 for a move towards 15735/15666/15610. All Bullish target done and now Bulls need to move above 16290 for a move towards 16342/16405. Bears will get active below 16153 for a move towards 16089/16026.
Intraday time for reversal can be at 9:15/10/11:46/12:56/2:121   How to Find and Trade Intraday Reversal Times
MAX Pain is at 16100 PCR at 0.85 , Rollover cost @17121 closed below it and rollover @65.6 lowest in 3 months. PCR below 0.9 and above 1.3 lead to trending moves, and in between leads to range bound markets.
Nifty May Future Open Interest Volume is at 0.88 Cores with liquidation of 3.4 Lakh with increase in cost of carry suggesting SHORT positions were closed today.
Maximum Call open interest of 60 lakh contracts was seen at 16000 strike, which will act as a crucial resistance level and Maximum PUT open interest of 34 lakh contracts was seen at 16000 strike, which will act as a crucial Support level
FII's sold 2192.44 cores and DII's bought 2294.42 cores in cash segment.INR closed at 77.80
Astro and Gann Date when Combined can lead to Big move in the market have discussed the same in above video. Next IMportant date is 20 May where both Gann and Astro dates are coming.
Sell in May and go away look at 2006 charts we might be not out of woods and heading much lower if unable to close above 16000 on weekly close basis — Finally closed above 16000 Till we are holding 16000 SHort term bottom formed. 
Retailers have sold 353 K CE contracts and 168 shorted CE were covered by them on Put Side Retailers bought 913 K PE contracts and 706 K PE shorted contracts were added by them suggesting having Bearish outlook,On Flip Side FII bought 35.8 K CE contracts and 16.4 K shorted CE were covered  by them, On Put side FII's bought 48 K PE and 62.8 K PE were shorted by them suggesting they have a turned to Bullish Bias.
Every trader comes in thinking they will make money, in fact if they have never traded, they probably have convinced themselves fully. They spend time looking for all the answers in charts but it is in the process. It seems like easy money. It is not easy but it is probably the best way to make money. The best of anything takes more work.
For Positional Traders Stay long till we are holding Trend Change Level 16475 and stay short below it. That will help you stay on the side of Institutions and which has a greater risk-reward ratio. For Intraday Traders 16105 will act as a Intraday Trend Change Level.
Buy Above 16285 Tgt 16323, 16366  and 16399 (Nifty Spot Levels)
Sell Below 16199 Tgt 16148, 16100  and 16066 (Nifty Spot Levels)
As always I wish you maximum health and trading success