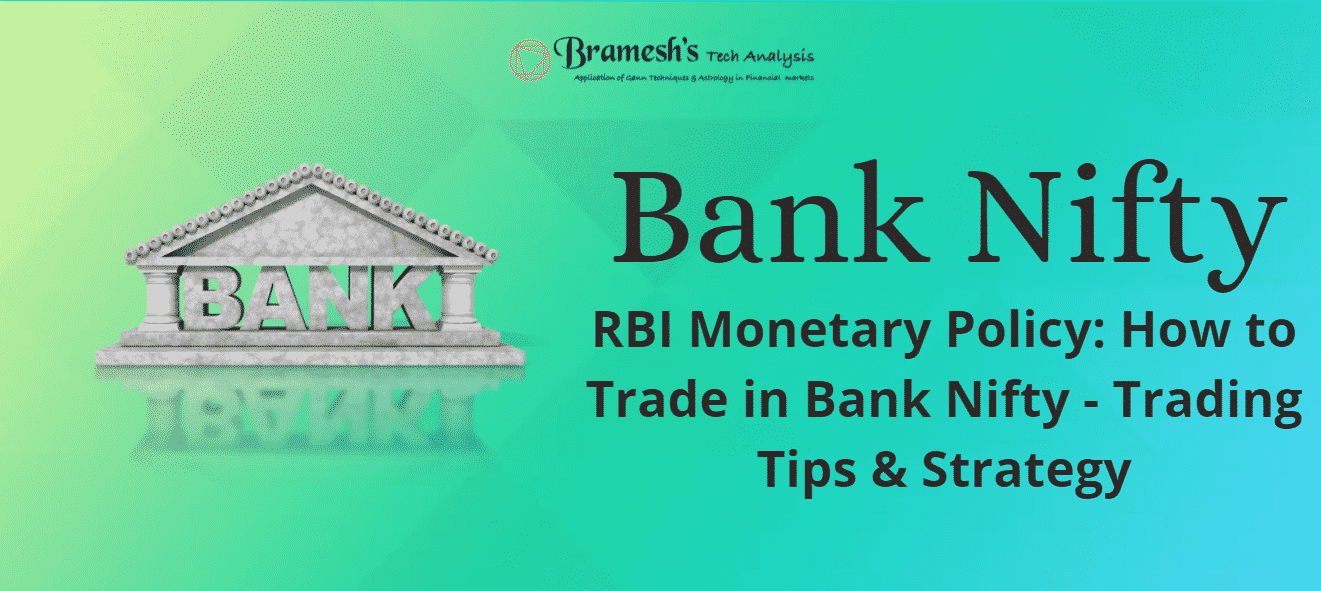 As Discussed in Last Analysis   It was total setiment changed caused by Mars Saturn aspect as Bank Nifty is back to Monday Low. We have gap open between 37200-37500 which can get filled today. For Swing Traders Bulls need to move above 37707 for a move towards 37901/38094/38288 Bears will have chance below 37479 for a move towards 37284/37090/36895. 1 Bullish target done and now we are approaching support zone of 17559-17610. ANy Sell off Before RBI event is good as market is not expecting anything great and any positive surprise can lead to short covering rally. There are 3 Major Aspect today which Involved Finnacial Plannet Uranus and can lead to big move in market. Mercury Conjunct Uranus HELIO | Mercury Square Saturn HELIO | MOON Extreme Declination. First 15 mins High and Low will decide the trend of the market. For Swing Traders Bulls need to move above 37733 for a move towards 37926/38119/38313. Bears will have chance below 37391 for a move towards 37196/37001/38806

Intraday time for reversal can be at 9:20/11:21/1:11/2:14 How to Find and Trade Intraday Reversal Times
Bank Nifty March  Future Open Interest Volume is at 19.8 lakh with addition of  0.002 Lakh contract , with increase in Cost of Carry suggesting  LOng positions were added today.
The Option Table data indicates decent support at 37000 and reasonable resistance at 38000. There is total OI of 4.40 Cores on the Call side and 3.57 Cores on the Put side, So, the activity is more on the CALL side, indicating option writers are  in BEARISH zone.
MAX Pain is at 37500 and PCR @0.8 Rollover cost @36128 closed above it and Rollover % @58.8 lowest in last 3 month.
06 April was Mars and Saturn Aspect ,High of 38759 and 37935 is valid for whole year Mark in on your charts and take trade on break of High and Low. 
Governor Shaktikanta Das to announce MPC decision at 10 am. The central bank is expected to keep rates unchanged and maintain its accommodative stance in its first monetary policy committee meet for the new financial year
Aspiring traders are convinced that they can solve any problem arising in trading all by themselves. That's why they first look for flaws in the trading system and then fail to realise how much their own mental state causes them to do things that have unintended consequences.
For Positional Traders Trend Change Level is 37642 on Futures and go long and short above/below it That will help you stay on the side of Institutions and which has a greater risk-reward ratio. For Intraday Traders 37831 will act as a Intraday Trend Change Level. 
Buy Above 37666 Tgt 37777, 37888 and 37999 (Bank Nifty Spot Levels)
Sell Below 37485 Tgt 37380, 37277 and 37100

(Bank Nifty Spot Levels)
As always I wish you maximum health and trading success