US CPI inflation print came higher than expected at 8.6% vs 8.3%. we can see more aggressive and faster rate hike by FED. US market is now pricing a possibility of 75 bps hike in July.USD will trade above 78.
USD INR Gann Angle Chart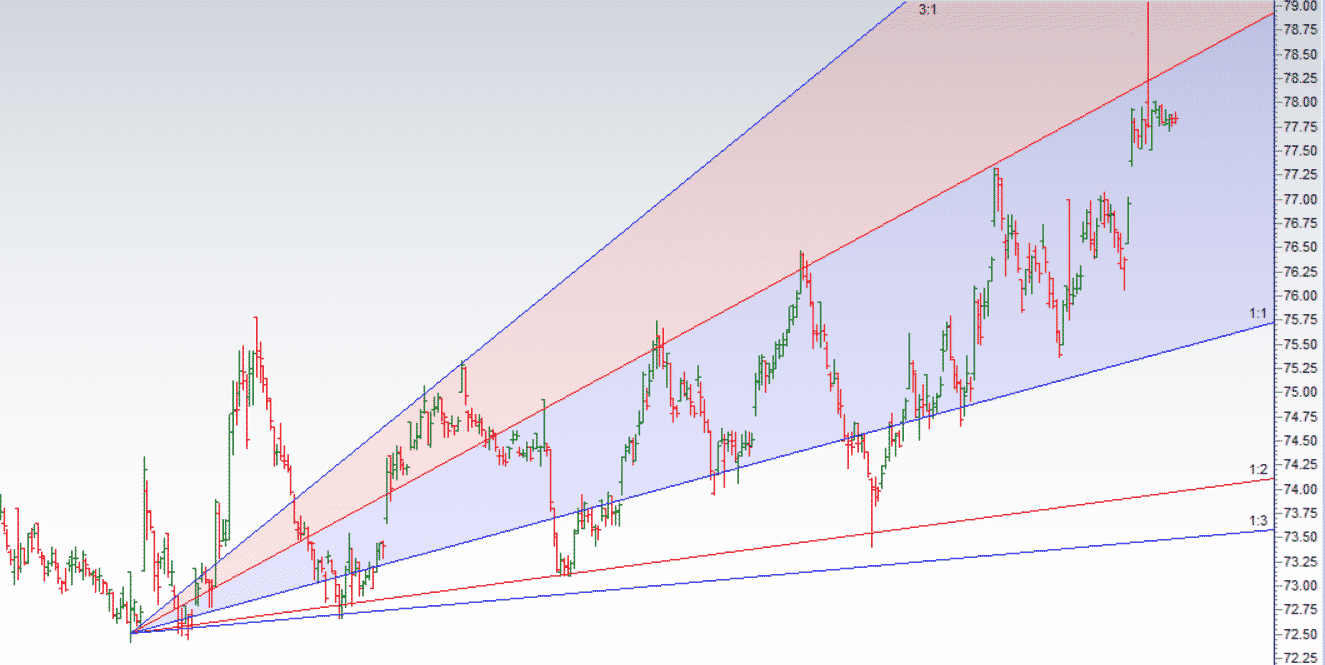 Price is heading to 2×1 Gann Angle.
USD INR Plannetary Support and Resistance Line

Indain Rupee breakout above Venus Plannetary line towards 78.20/78.40
USD INR Harmonic
Price is heading towards 77.60/77.25.
USD INR Astro/Gann Trend Change Date
Major Trend Change date for INR is 14/16 June
Weekly Trend Change: 78.08
Weekly Resistance:78.21,78.35,78.45,78.60
Weekly Support: 77.95,77.81,77.60,77.50
Levels Mentioned are for June Contract of USD INR