Dear Readers,
I want to thank all of you for a pretty amazing year gone by and without your support and encouragement I would not be making this post in 2023. Here's wishing you the very best in this new year and on our part we will continue to provide you with all the necessary information relevant to the markets we trade in – all that we did in 2022 and plenty more!
सूर्य संवेदना पुष्पे:,दीप्ति कारुण्यगंधने| लब्ध्वा शुभम् नववर्षेअस्मिन् कुर्यात्सर्वस्य मंगलम् || जिस तरह सूर्य प्रकाश देता है,संवेदना करुणा को जन्म देती है,पुष्प सदैव महकता रहता है,उसी तरह यह नूतन वर्ष २०२३ का हर दिन,आपके लिए मंगलमय हो नववर्ष 2023 की आपको हार्दिक शभकामनायें |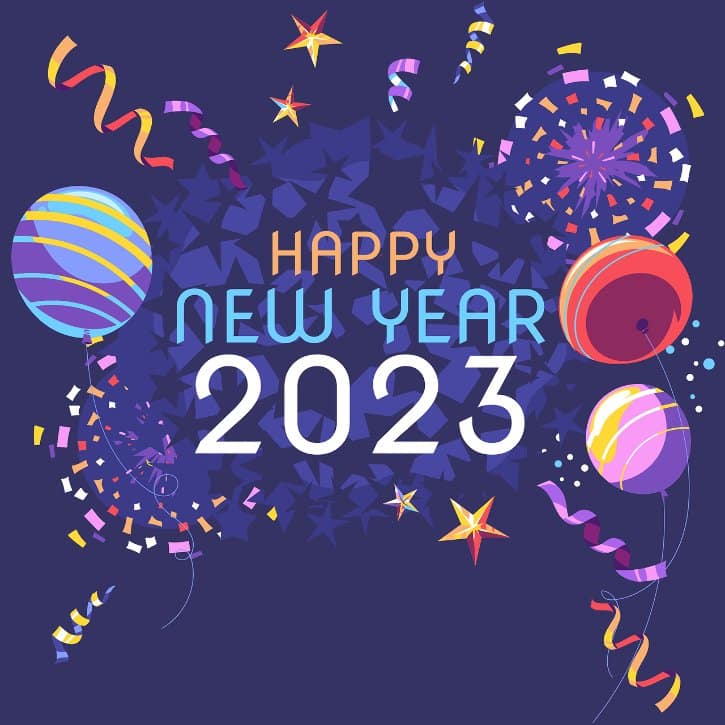 Going into the New Year, I assure you that we will continue to present Detailed Analysis on Nifty Bank Nifty and Stocks trading and investments opportunities as and when they are available based on our Gann and Astro Cycles.  We have added more scanners in our courses to get you a flying start in the new year 2023 !! 
I am pretty glad to announce that our Site  witnessed massive growth in 2022 as shows Below with around 23.8 Lakh Views and 9.8 Lakh Visitors coming on the site.
I wish you and your loved ones a very Happy and Prosperous New Year!

Stay Safe, Stay Healthy Stay Disciplined !!