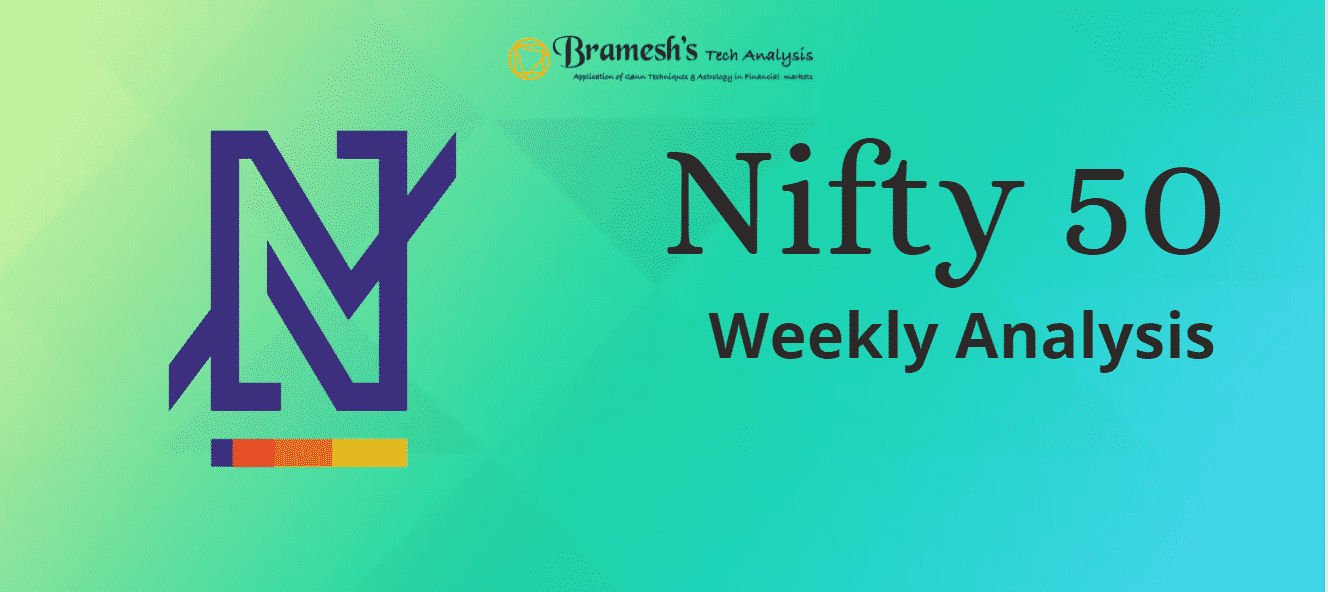 Bayer Rule 22: The trend changes if retrograde Mercury passes over the Sun. Sun Conjuct Rx Mer and Mercury at Inferior Conjuction are 2 Major Astro Event for coming week.
Nifty Harmonic Pattern

Still 15000 possible once below 16000 this time. 
Nifty Gann Angles

Price bounced gann angle weekly support.
Planetary Cycles and Nifty Movements

Planneatry resistance line 16323-16340 should act as strong support and 16100-16066 act as Strong Resistance.
Nifty Supply and Demand

Self Explanatory Chart
Nifty Time Analysis Pressure Dates
23/25 May are the Important Gann/Astro Date for coming week.
Nifty Weekly Chart

Weekly chart bounced from Weekly AF Support.
Nifty Monthly Charts

Bulls need move above 16400  for a move towards 16666/16800. Bears below 16108 for a move towards 16000/15800.
Nifty Weekly Chopad Levels
Nifty Trend Deciding Level: 16200
Nifty Resistance: 16266,16323,16385,16444,16530
Nifty Support: 16135,16069,15970,15898
Levels mentioned are Nifty Spot
As always I wish you maximum health and trading success