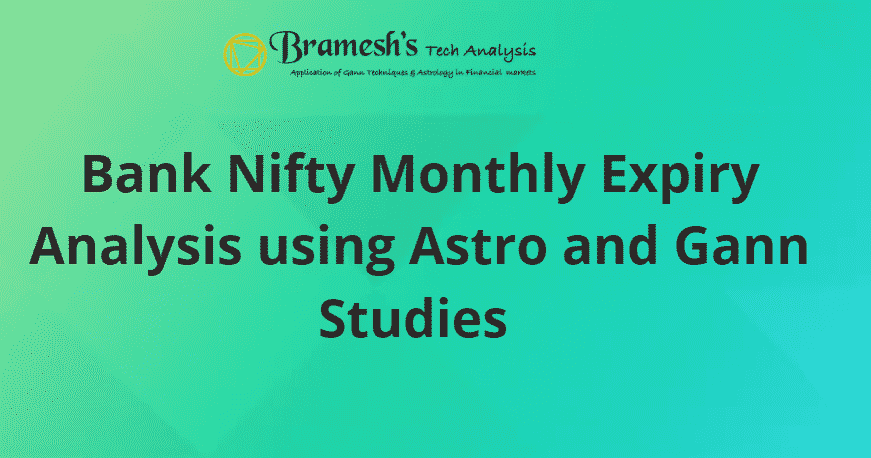 As Discussed in Last Analysis   Now we might open gap down tommrow any break of 36265 can lead to big fall towards 36076/35888/35699. Bulls need to move above 36454 for a move towards 36642/36830/37019. Price is back to gann angle support and we have two important astro dates tommrow as shown in below video so we can see explosive expiry. Bulls need to move above 36076 for a move towards 36265/36453/36642. Bears will get active below 35888 for a move towards 35699/35511. 

Intraday time for reversal can be at 9:54/10:44/1:00/1:51/2:48  How to Find and Trade Intraday Reversal Times
Bank Nifty May Future Open Interest Volume is at 20.7 lakh with addition of  0.42 Lakh contract , with increase in Cost of Carry suggesting  LONG positions were added today.
Now watch for 35937 for a move of 729-1008 move. — Closed above 35937 and made high of 36604. 
The Option Table data indicates decent support at 35800 and reasonable resistance at 36300. There is total OI of 6.62 Cores on the Call side and 6.38 Cores on the Put side, So, the activity is more on the CALL side, indicating option writers are  in BEARISH zone.
MAX Pain is at 36000 and PCR @0.92 Rollover cost @36128 closed below it and Rollover % @58.8 lowest in last 3 month.
Last Monthly Expiry happened at 36373 so Bulls might try to close around this level tommrow.
The most difficult thing for any trader to do is isolate the emotional part of his thinking and keep it from interfering with his trading. One of the best ways to accomplish this task is to plan and place both the entry point and price objective before you make the trade.
For Positional Traders Trend Change Level is 36172  on Futures and go long and short above/below it That will help you stay on the side of Institutions and which has a greater risk-reward ratio. For Intraday Traders 36032 will act as a Intraday Trend Change Level. 
Buy Above 36100 Tgt 36220, 36416 and 36649 (Bank Nifty Spot Levels)
Sell Below 35961 Tgt 35792, 35666 and 35555

(Bank Nifty Spot Levels)
Bank Nifty Upper End of Expiry : 36416
Bank Nifty Lower End of Expiry : 35639
As always I wish you maximum health and trading success