Considering 2021 as a whole, the BANK NIFTY booked a 13% yearly gain. Nifty Bank index is on course to mark its second straight year of underperformance to the Nifty50. The banking index trailed the returns of the benchmark by 10% in 2021, after a 18 % underperformance in 2020.
Given the underperformance of the sector to the broader market for two consecutive years, betting on the sector to come up trumps in 2022 would not be the most ludicrous idea given a little helping hand from mean reversion.
Below is detailed analysis on BANK Nifty based on various technical analysis techniques. Last Year Analysis
Monthly  Chart using Fibo Channel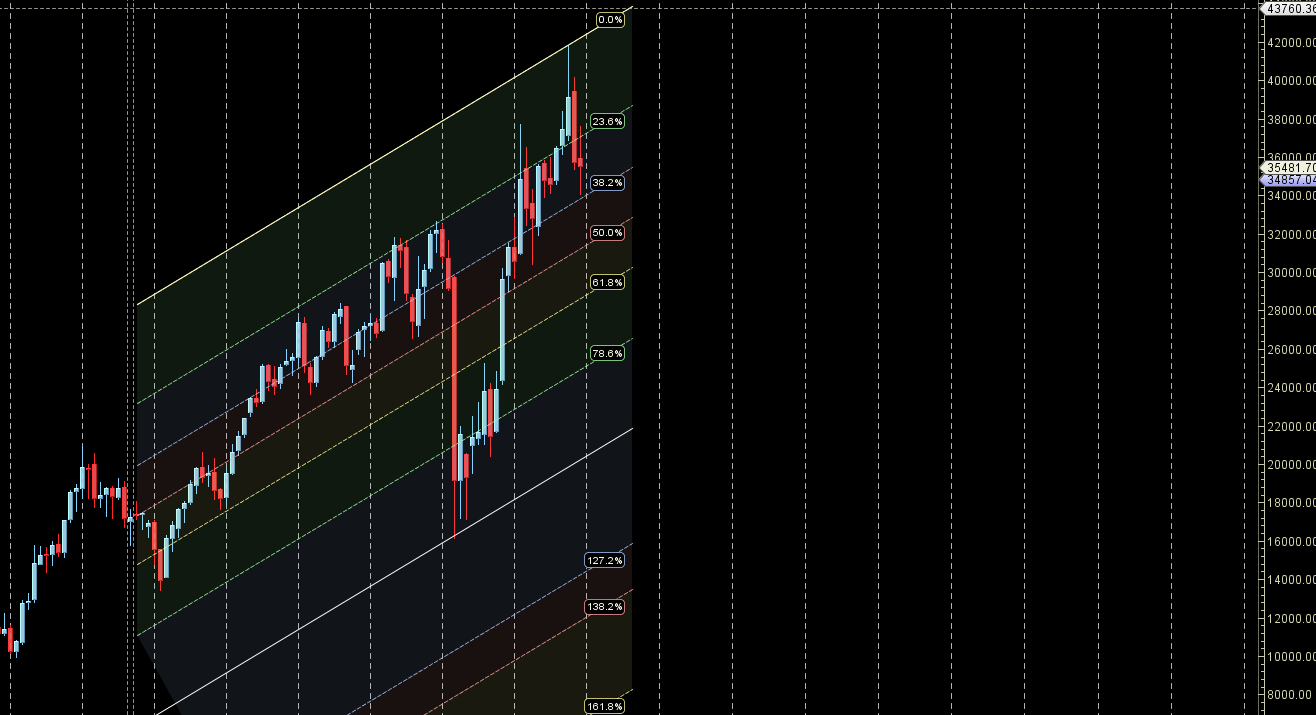 34000 is the at the bottom of regression channel holding the same rally can move towards 39304/42875/46656 . Below 34000 fall towards 32768/29791.
Monthly Gann Chart
Monthly Chart with Gann Angles is shown shows wide range for coming any close above 40000 can lead to rally towards 46000
Elliot Wave Analysis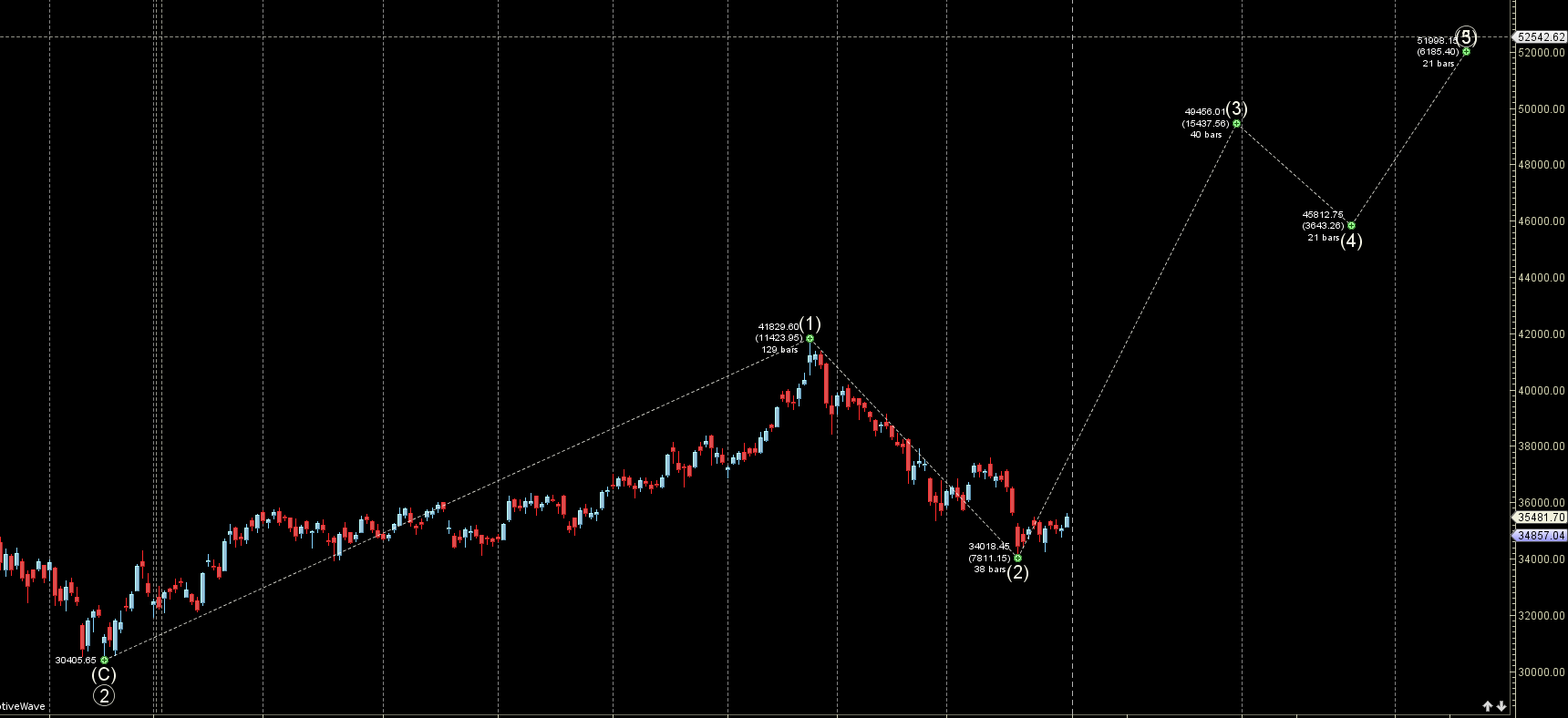 Self Explantory Chart
Harmonic Analysis
45459 is target of harmonic pattern till we are holding 34000
Nifty Projected Price and Time Pattern based on Neural Forecast
Below is Neural Forecast for 2022, It is not a FOOLPROOF Technique and its works 60-65% of time. So Please do not take aggresive trade without SL.  Neural gives the projected path of market in coming year. 
Important Pressure Dates as per Gann and Astro Analysis :
Below dates  based on Astro and Gann Techniques can see Trend Change in Market.
04-Jan-22
23-Jan-22
30-Jan-22
15-Feb-22
02-Mar-22
28-Mar-22
14-Apr-22
06-May-22
21-May-22
10-Jun-22
21-Jun-22
02-Jul-22
18-Jul-22
12-Aug-22
19-Aug-22
16-Sep-22
26-Sep-22
22-Oct-22
08-Nov-22
19-Nov-22
23-Dec-22
29-Dec-22
BANK Nifty Yearly Trend Change:35574
BANK Nifty Yearly Resistance:36513,37599,38686,39304,40987,42207,42875,43426,44718,46656,50563
BANK Nifty Yearly Support: 34183,33195,32263,31331,30451,29791,27000
Levels Mentioned are BANK Nifty Spot Levels