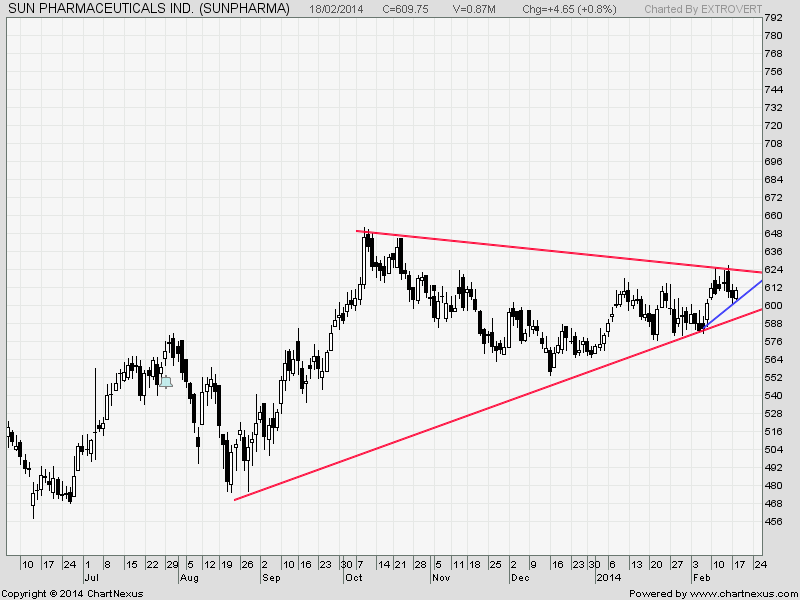 Sun Pharma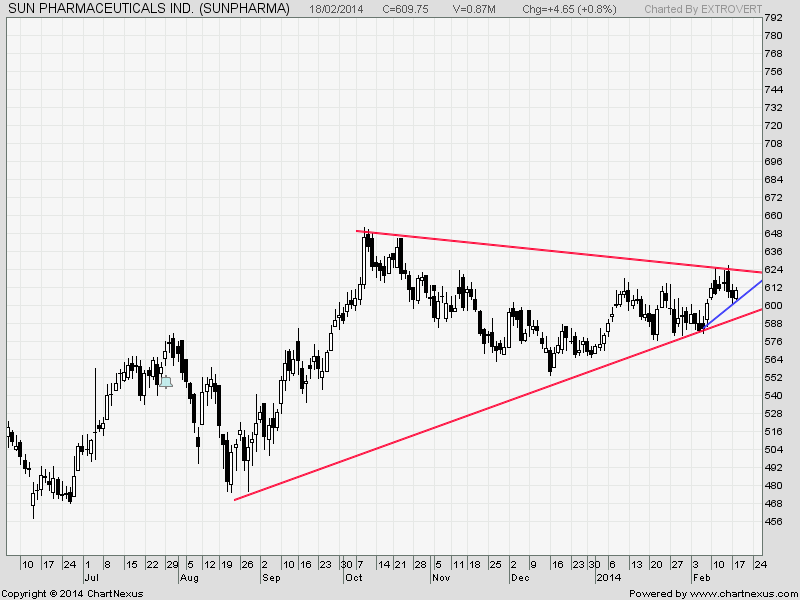 Positional traders should look for close above 611 for short term target of 623.
Buy above 610 Tgt 613,616 and 621 SL 608

Sell below 607 Tgt 605,601 and 597 SL 609
Reliance
Buy above 813.5 Tgt 818,823 and 829 SL 811

Sell below 807 Tgt 802,796 and 790 SL 811
Coal India
Holding 254 short term target of 267.
Buy above 255.5 Tgt 256.5,258.6 and 260.4 SL 253.2

Sell below 253 Tgt 251.5,249.6 and 247 SL 254
All prices relate to the NSE Spot
Calls are based on the previous trading day's price activity.
The call is valid for the next trading session only unless otherwise mentioned.
Stop-loss levels are given so that there is a level below/above, which the market will tell us that the call has gone wrong. Stop-loss is an essential risk control mechanism; it should always be there.
Book, at least, part profits when the prices reach their targets; if you continue to hold on to positions then use trailing stops to lock in your profits.