Nifty has seen 4 Week of fall and heading towards 5 Week which is very crucial as it can lead to strong trending move. Also Gann and Astro cycle  of Moon and Mercury Declination are coming together as discussed in below video, so be ready to capture the move with levels as mentioned below.
Astro analysis can help identify trends and reversals in the market, and it can be used in combination with other technical analysis methods to improve the accuracy of trading strategies. Gann analysis involves studying charts and identifying support and resistance levels to pinpoint potential trading opportunities.
Nifty Harmonic Pattern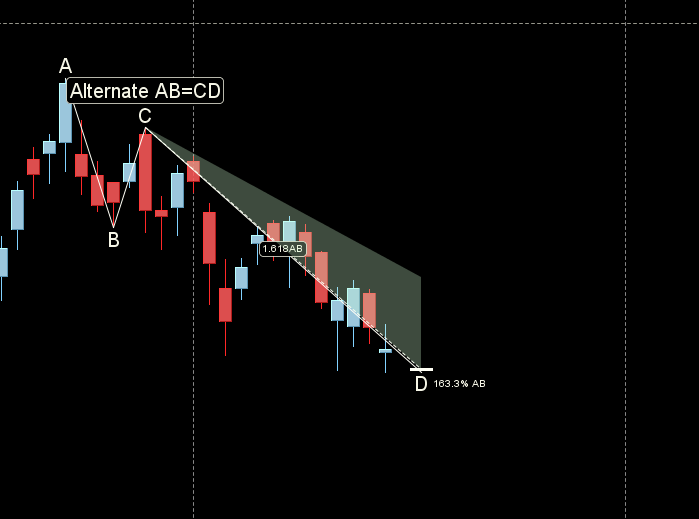 Price has completed the Alternate ABCD pattern Now need break of 19234 for further downside.
Nifty Gann Angles
Price has strong resistance at 19576  and has broken  1×1 gann angle heading towards 3×4 Line @19050-19025.
Planetary Cycles and Nifty Movements

Price is back to Mercury Plannetary line support.
Nifty Supply and Demand

Self Explanatory Chart
Nifty Time Analysis Pressure Dates
21/25 Aug is the Important Gann/Astro Date for coming week.
Nifty Weekly Chart
Price is unable to cross AF resistance line and heading towards AF Support zone towards 18888.
 Nifty Monthly Charts

19576 is Monthly Resistnace zone 19121 is Support zone.  19234 is Last Month Low will act as strong support.
Nifty Weekly Chopad Levels
Nifty Trend Deciding Level: 19295
Nifty Resistance: 19365,19435,19505,19575
Nifty Support: 19225,19154,19084,18998
Levels mentioned are Nifty Spot
As always I wish you maximum health and trading success