Last Week we gave Chopad Level of 17995 Bulls did 2 target on Upside and Bears did 3 target on downside so average week for Chopad FOllowers. Now FOr coming week Nifty has formed DOJI at Weekly support and next week Mercury Retrograde is also getting over and Important "Bayer Rule 15: VENUS HELIOCENTRIC LATITUDE AT EXTREME AND LEAST SPEEDS FOR MAJOR MOVES" will come into effect so good trending move should be seen.
Nifty Harmonic Pattern
Tilll 17777 is held we can move towards 18066/18330
Nifty Gann Angles
Price has broken the gann angle 1×1 and back to 50% point.
Planetary Cycles and Nifty Movements
Price near support  of the Mercury Planetary zone.
Nifty Supply and Demand

Self Explanatory Chart
Nifty Time Analysis Pressure Dates
18 Jan is the Important Gann/Astro Date for coming week.
Nifty Weekly Chart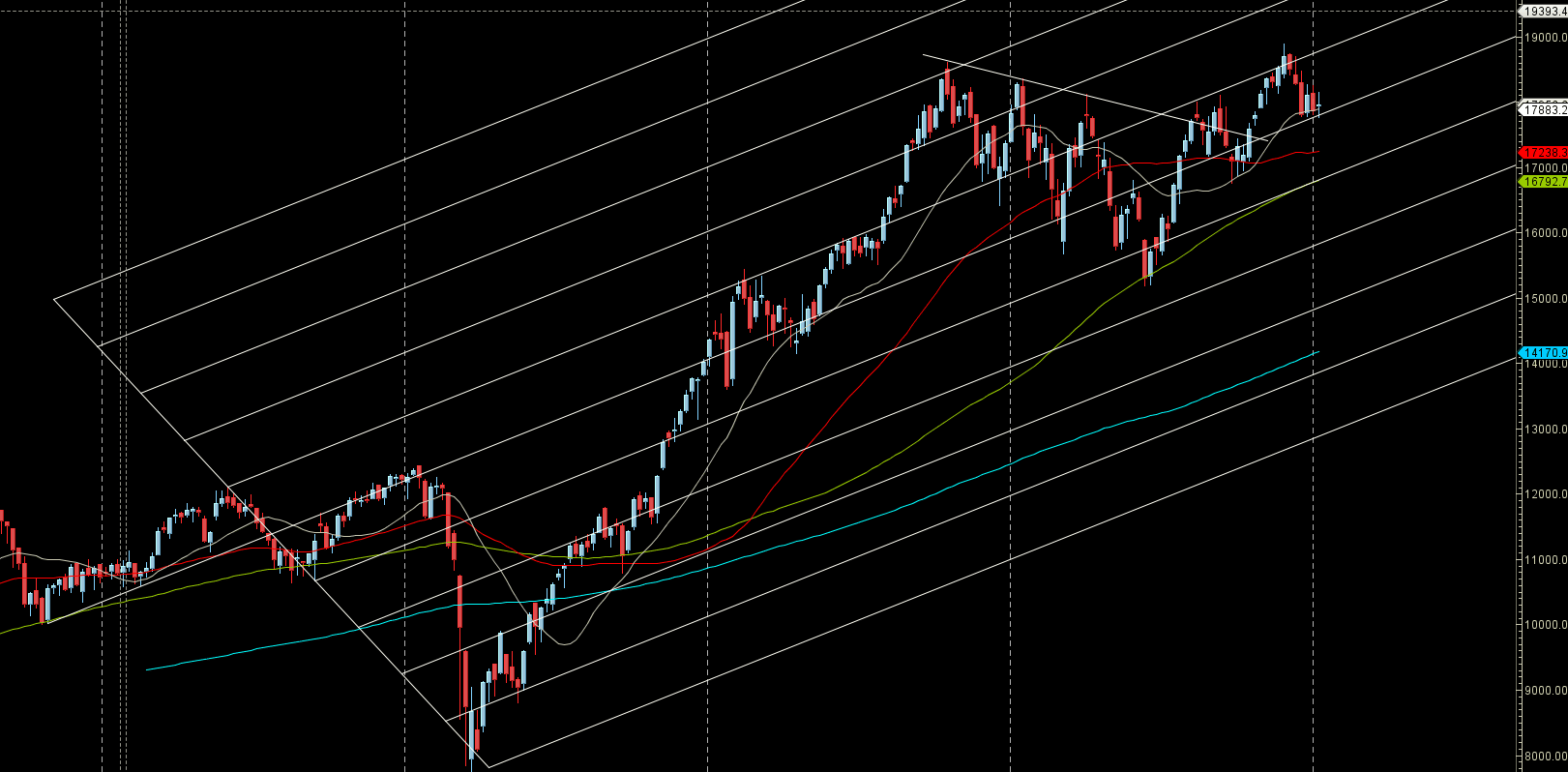 Price is back to Weekly support zone with DOJI Formation.
Nifty Monthly Charts

17777 last month low bulls need to hold for a move towards 18180/18330
Nifty Weekly Chopad Levels
Nifty Trend Deciding Level: 18000
Nifty Resistance: 18070,18129,18195,18262,18329
Nifty Support: 17913,17845,17778,17711,17644
Levels mentioned are Nifty Spot
As always I wish you maximum health and trading success