The Indian equity market has witnessed high volatility in the first half of the calendar year 2022, thanks to the Russia-Ukraine war, foreign fund outflows, boiling inflation, and aggressive interest rate hikes by central banks across the world. However, the market has revived since July amid exuberance around IT, energy, FMCG, and metal stocks as well as foreign fund inflows despite talks of recession and a downward revision of the economy's growth.
Nifty delivered a negative return of 2.8% and 3.4%, respectively. However, the domestic benchmarks outperformed the majority of the global indices, with  Hang Seng index falling by 34.5%, S&P 500 index losing 23.7% and Germany's DAX nosediving 24.8% during the same period.
Downside risks such as global recession, high interest rates, flare-up in the ongoing war between Russia and Ukraine, or China-Taiwan standoff may lead to further disruption in the supply chain.
Wishing Everyone Happy and Prosperous Diwali
Top stock picks for Muhurat Trading:
How to Trade Enter at the Level Provided on Daily Closing basis Once trade is triggred put SL in System as GTT Order and Target comes book Profit out.
MAX INDIA
Long above 85 Target 96/134/168/184 SL 67 
SATIA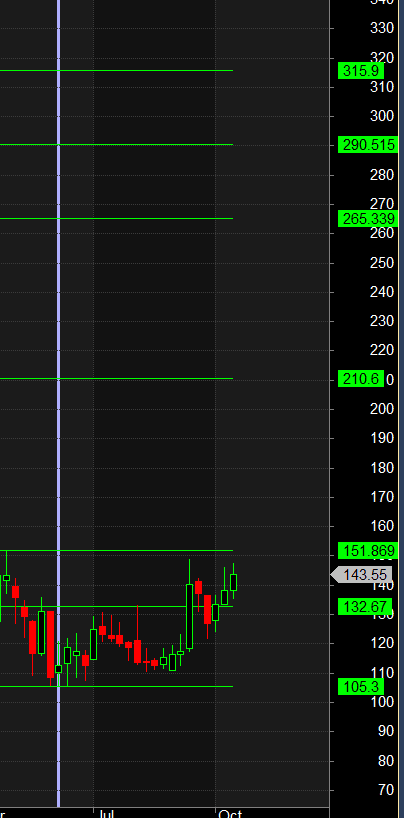 Long above 151  Target 210/265 SL 132
BIOCON
Long above 304 Target 422/531 SL 265
AMAR RAJA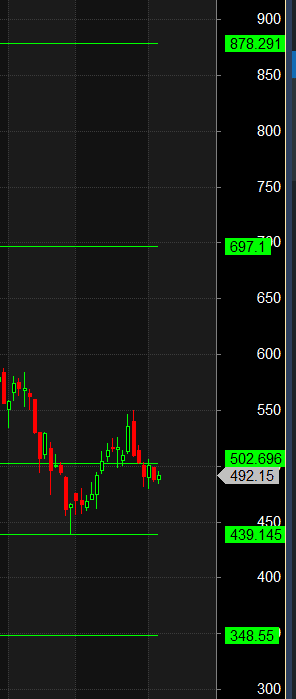 Long above 503 Target 697/878 SL 439
TATA POWER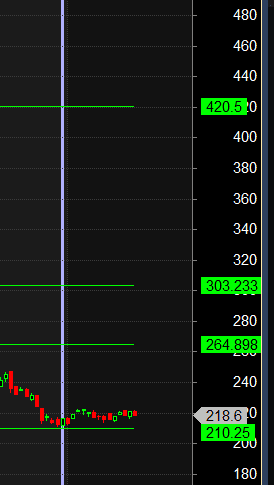 Long above 222 Target 264/302 SL 210
AB CAPITAL
Long above 108 Target 123/171/215 SL 86