Last Week We gave Chopad Level of 35164 Bank Nifty Bulls did 2 target and Bears did 2 target on upside so excelllent week,Coming Week we have Double Ingress suggesting big move will be seen in Nifty.
BANK Nifty Harmonic Pattern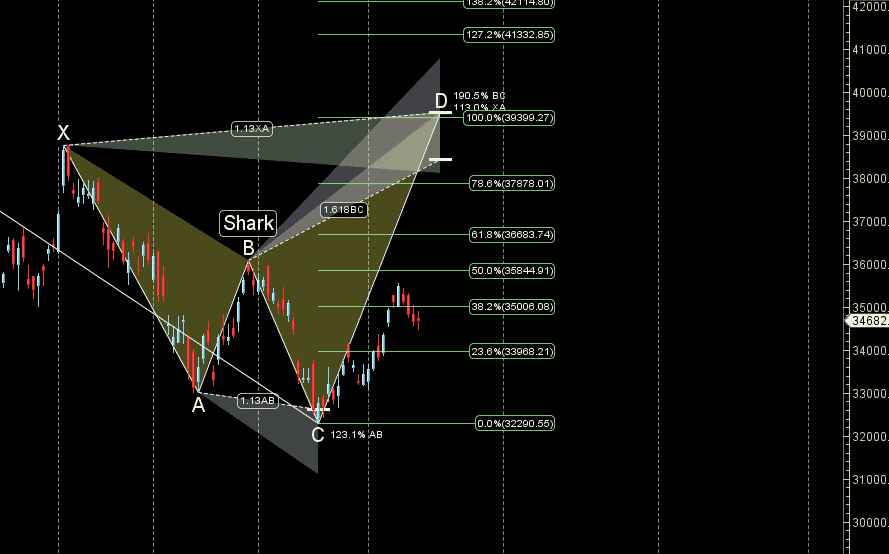 Deep Crab Pattern completed heading towards 35844/36200.
BANK Nifty Gann Angles

Weekly chart heading towards 35900.
Planetary Cycles and BANK Nifty Movements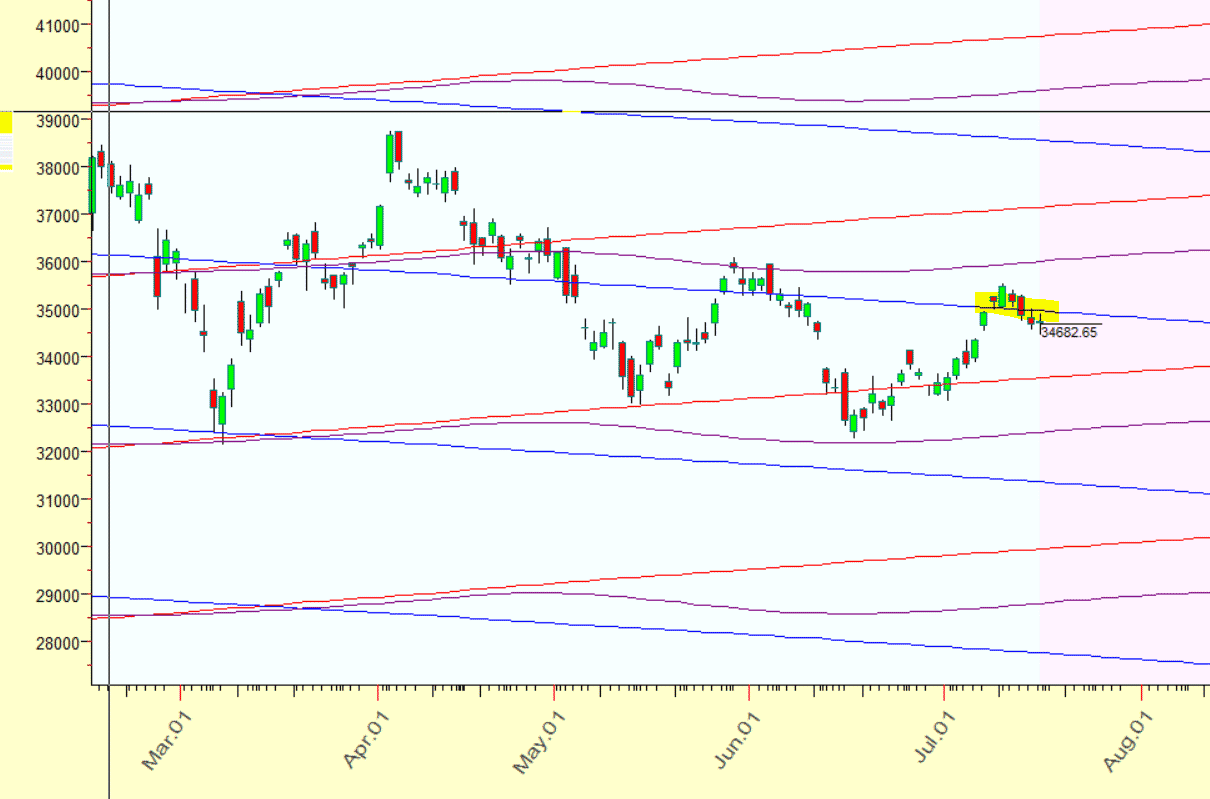 Price AT the resistance zone of  the Sun  Planneatry zone.
BANK Nifty Supply and Demand

Self Explanatory Chart
BANK Nifty Time Analysis Pressure Dates
18/21 July is the Important Gann/Astro Date for coming week.
BANK Nifty Weekly Chart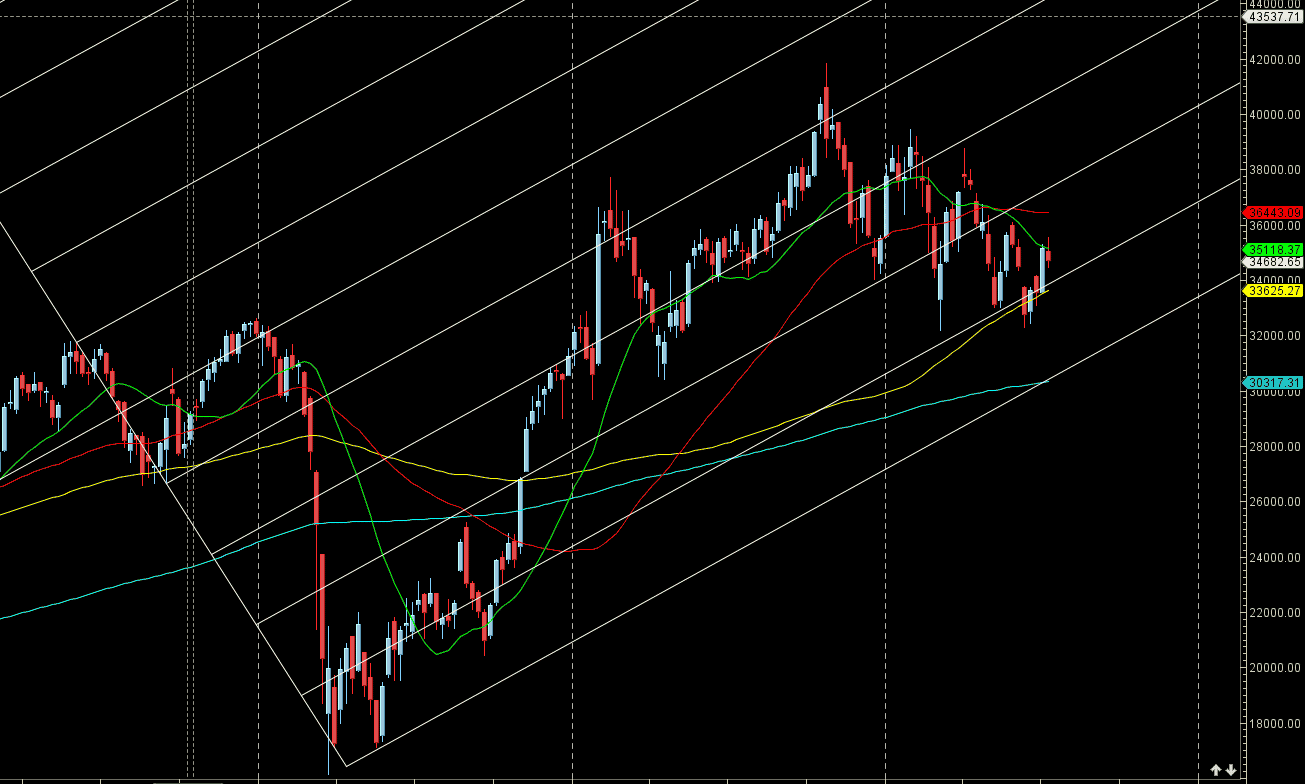 Price near breakout at Weekly AF line.
BANK Nifty Monthly Charts

34182 important Support on Monthly time fram as price bounced from support zone and also completed 8 months of correction. 
BANK Nifty Weekly Chopad Levels
BANK Nifty Trend Deciding Level: 34932
BANK Nifty Resistance: 35088,35273,35458,35643,35829
BANK Nifty Support: 34717,34532,34346,34124,33940
Levels mentioned are BANK Nifty Spot
As always I wish you maximum health and trading success