RBI has reserves and incentive to keep the USD INR sideways. Option premiums are crushed but still that remains the only trade.
USD INR Gann Angle Chart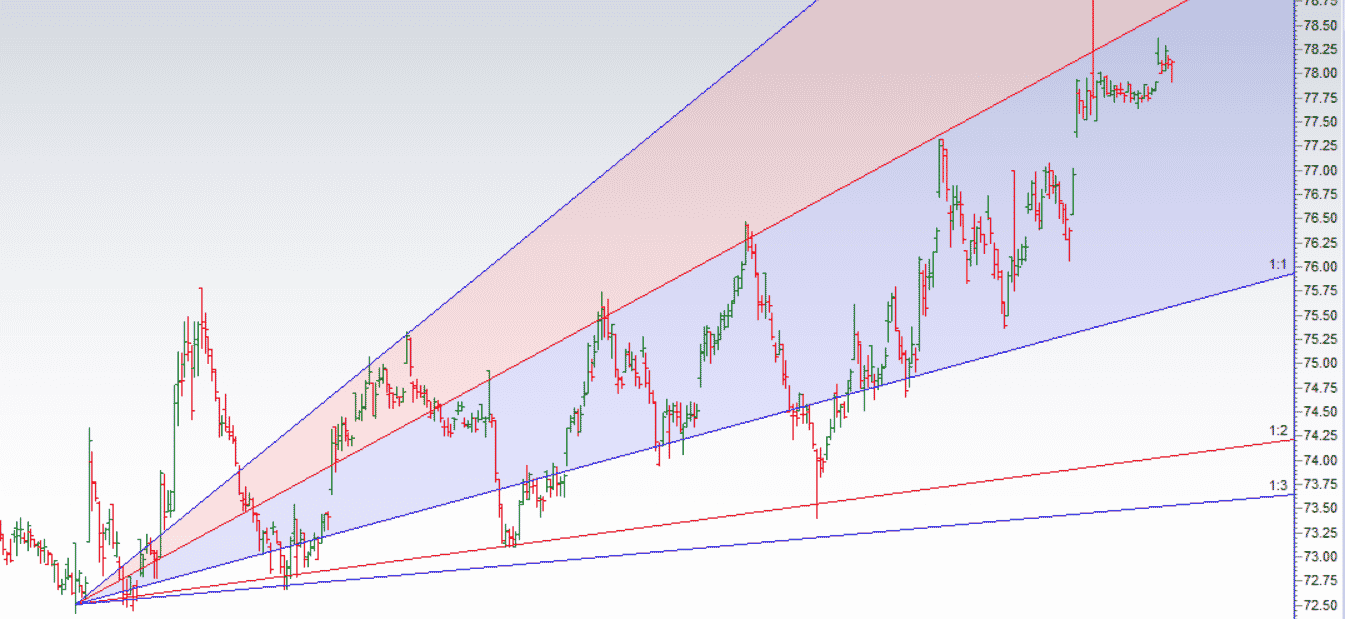 Price is heading to 2×1 Gann Angle.
USD INR Plannetary Support and Resistance Line

Indain Rupee breakout above Venus Plannetary line towards 78.20/78.40
USD INR Harmonic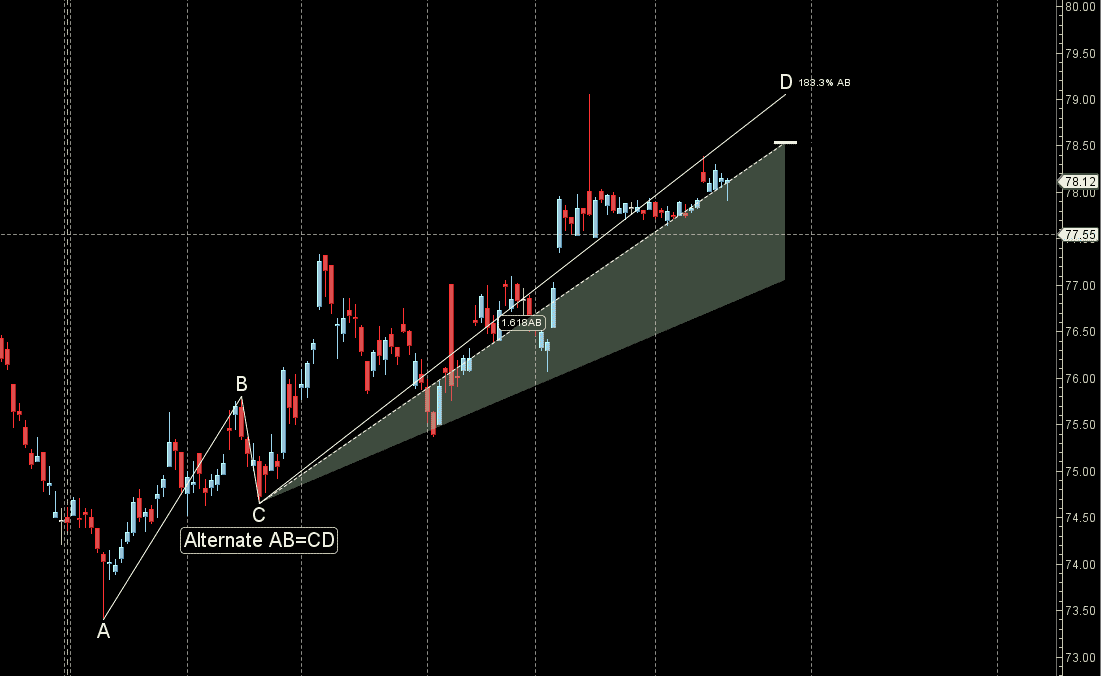 Price is heading towards 77.85/77.60.
USD INR Astro/Gann Trend Change Date
Major Trend Change date for INR is 21 June
Weekly Trend Change: 78.10
Weekly Resistance:78.20,78.35,78.45,78.60
Weekly Support: 77.95,77.81,77.60,77.50
Levels Mentioned are for June Contract of USD INR