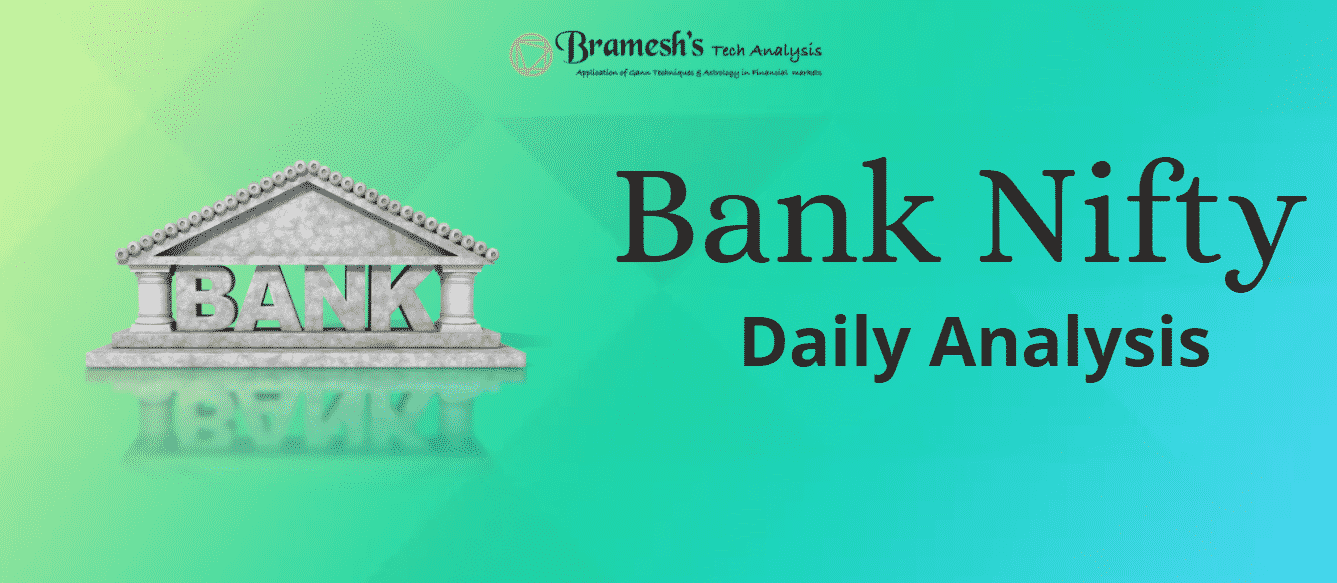 As Discussed in Last Analysis Low made was 36070 bulls were able to do 36300 now waiting for 36539. Above 36539 next target are 36873/37109. Bears will get active below 35999 for a move towards 35758/35666. 36539 done Today close below 36237 can lead to fall towards 36101/35924/35729. Bulls will have chance above 36555 for a move towards 36729/36863. Today as we have NEW MOON today and multiple astro events in weekend so aviod carrying overnight positions. First 15 mins HIgh and low will decide the trend of the day,
Intraday time for reversal can be at 9:46/11:42/12:32/1:43/2:40 How to Find and Trade Intraday Reversal Times
Bank Nifty March  Future Open Interest Volume is at 13.1 lakh with liquidation of  3.1 Lakh contract , with increase in Cost of Carry suggesting  SHORT positions were closed today.
The Option Table data indicates decent support at 36000 and reasonable resistance at 36800. There is total OI of 1.40 Cores on the Call side and 1.57 Cores on the Put side, So, the activity is more on the PUT side, indicating option writers are  in BULLISH zone.
MAX Pain is at 36200 and PCR @0.95 Rollover cost @36128 closed above it and Rollover % @58.8 lowest in last 3 month.
Best Wishes To Everyone For 2022-23. Try to go back to trades of last year and analyze your losers, Understand your mistake and vow not to repeat in new year. When a trade goes against us, it is tempting to find some external source to blame. Identifying a scapegoat may make us feel better in the short term, but we lose the benefit of examining our own decisions and looking for flaws in our thought process.
For Positional Traders Trend Change Level is 35308 on Futures and go long and short above/below it That will help you stay on the side of Institutions and which has a greater risk-reward ratio. For Intraday Traders 36284 will act as a Intraday Trend Change Level. 
Buy Above 36400 Tgt 36480, 36610 and 36729 (Bank Nifty Spot Levels)
Sell Below 36235 Tgt 36101, 35924 and 35780

(Bank Nifty Spot Levels)
As always I wish you maximum health and trading success