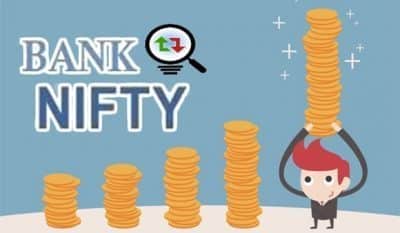 As Discussed In Last Analysis  We are entering budget with a low expecation and any good news on Tax Front can lead the rally and Bank Nifty has formed Inside Bar pattern. Bulls will get active above 38225 for a move towards 38501/38786/39071/39304. Bears will get active below 37636 for a move towards 37363/37078/36793/36509.

BANK Nifty closed at 38225 suggesting rally can continue towards 38501/38786/39071/39304. Bears will have chance only below 38500 for a move towards 38225/38000.
Bank Nifty Feb Future Open Interest Volume is at 20.5 lakh with addition of 0.66 Lakh contract , with increase in Cost of Carry suggesting  LONG positions were added today.
MAX Pain is at 38900 and PCR @0.88 Rollover cost @37516 closed above it. 
The Option Table data indicates decent support at 38000 and reasonable resistance at 39500 .There is total OI of 3.08 Cores on the Call side and 4.63 Cores on the Put side, So, the activity is more on the PUT side, indicating option writers are  in BULLISH zone.
As per Gann, Till we ar above Budget day High of 38802 bulls have upper hand, 04 Feb Mercury will again come dirrect so do not be outright bullish and trade cautiously. 

We are seeing good outperformance from Bank nifty led by PSU's Bank.On the weekly chart the index has formed a "Doji" candlestick formation indicating indecisiveness amongst market participants regarding the direction. The index is moving in a Higher Top and Higher Bottom formation on the daily chart indicating positive bias.Bank Nifty is trading above 20, 50, and 100 day SMAs which are important short term moving averages, indicating positive bias in the short to medium term.

For Positional Traders Trend Change Level is 38174 on Futures and go long and short above/below it That will help you stay on the side of Institutions and which has a greater risk-reward ratio. For Intraday Traders 38518 will act as a Intraday Trend Change Level. 
Buy Above 39200 Tgt 39304, 39450 and 39666 (Bank Nifty Spot Levels)
Sell Below 38729  Tgt 38610, 38500 and 38323

(Bank Nifty Spot Levels)
As always I wish you maximum health and trading success