Salasar Techno has been in Limelight on Twitter  yesterday  and got few quries from Blog readers who are holding position in the stock. I will try to present my views for benifit of larger audience.
Lets first Undesrtand the Share Holding patter as per BSE. Promoters are holding 70% stake and MCap is near 666 cr with no pledge.
https://www.bseindia.com/stock-share-price/salasar-techno-engineering-ltd/salasar/540642/shareholding-pattern/
Public is holding 30.30% and if exclude Investor above 2 lakh as per Trendlyne which is another 13.27% so Public Holding is just 10.42% around 8 Lkah shares so its low float.
Price has been consolidating in range from last 9 months in range of 298-233 so no major Run up is seen in recent time.
Lets Understand the company Click on below Link to undertand.
Announcement under Regulation 30 (LODR)-Investor Presentation
Diversified product portfolio as per Company and its 30 year old company.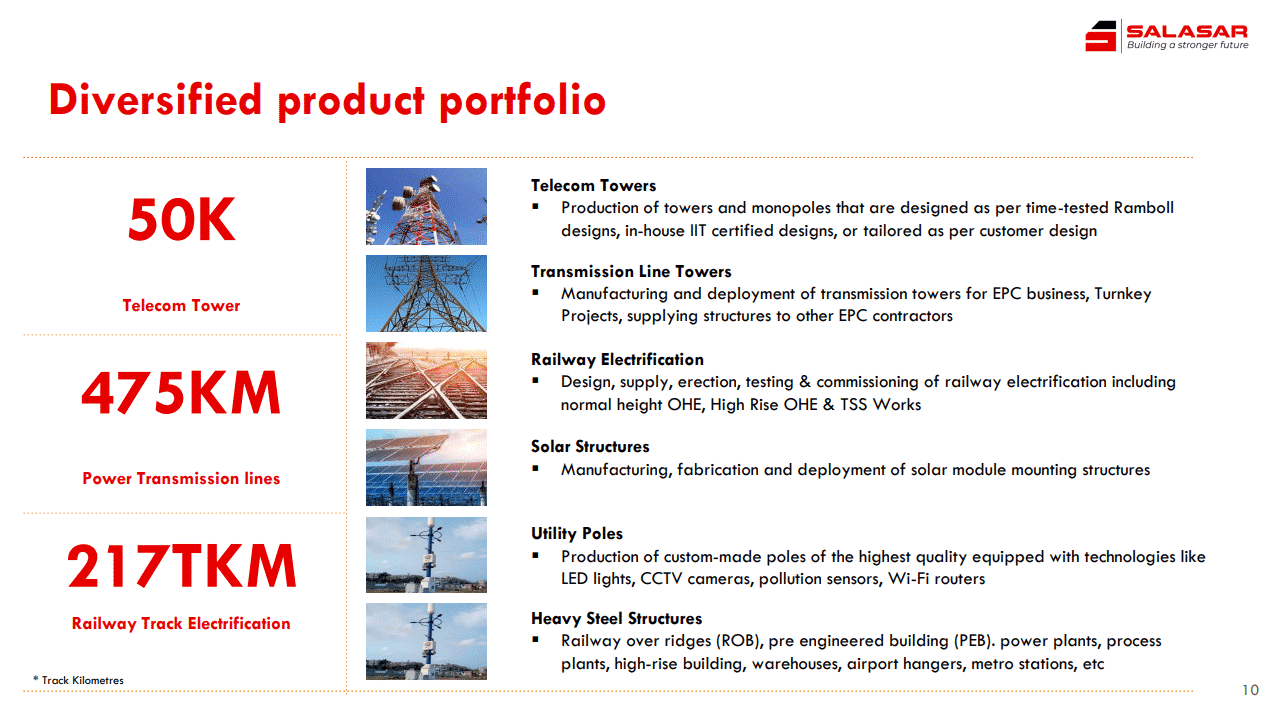 Technicals
Price is holding its 50% of the whole upmove. Below 200 exit the stock
As per Gann Support and Resistance Below 204 its highly bearish and above 298 its bullish in between stay on sideline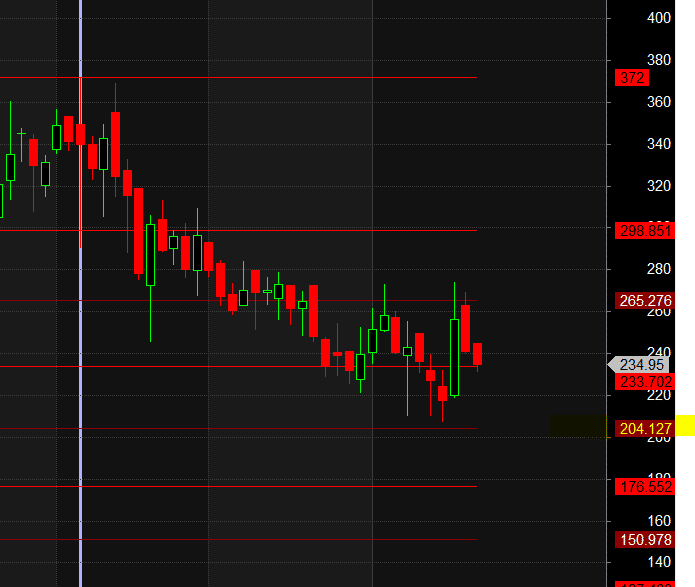 To Conclude If you are holding Salasar Techno Keep 200 as SL if you want to enter Salasar Techno better to enter  above 281-298. 
Simple formula for success in stock market is listen to everyone but Trust no one and follow you own studies.