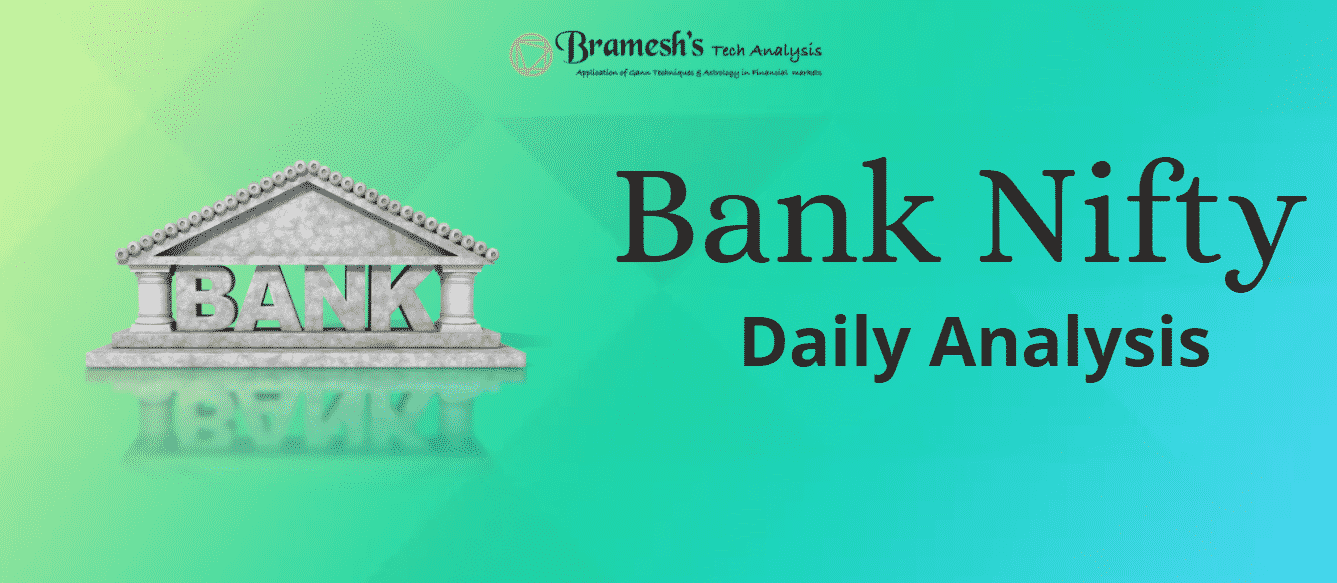 As Discussed in Last Analysis  It was a voaltile session with Bank NIfty holding its 15 mins low and gave decent upmove. As shown below chart any close above 35790 can lead to rally towards 36295/36539/36873, Bears below 35574 can see fall towarrsd 35392/35203/35014. We will open gap up tommrow as Bayers Rules worked perfectly. Any close above 36000 can lead to rally towards 36300/36539. Bears will have chance below 35758 for a move towards 35666/35574

Intraday time for reversal can be at 9:28/10:15/11:44/12:26/1:03/2:48 How to Find and Trade Intraday Reversal Times
Bank Nifty March  Future Open Interest Volume is at 19.3 lakh with liquidation of  1.4 Lakh contract , with increase in Cost of Carry suggesting  SHORT positions were closed today.
The option table data indicates decent support at 35500 and reasonable resistance at 36500.
MAX Pain is at 35700 and PCR @0.96  Rollover cost @37206  closed below it.
Bayer Rule 6: The price is in bottom when Mars was in 16 degrees 35 minutes of some sign and plus 30 degrees and Bayer Rule 27: Big tops and big major bottoms are when Mercury's speed in Geocentric longitude is 59 minutes or 1 degree 58 minutes, Mercury moving in Aries and Mercury Conjunct Jupiter HELIO. These 4 Astro events are happening on 27 and 28 March suggesting it will be High Energy day and lead to big move in market. First 15 Mins High and Low on Monday will decide the trend for the whole week. — Worked Perfectly
35790 Bank Nfty watch out closely its important Gann TC level 500-600 pt up and down move will be seen. — Closed above 35790
A trader needs to create rules and follow them when the psychological crunch comes. Set out guidelines based on your risk-reward tolerance for when to enter a trade and when to exit it. Set a profit target and put a stop loss in place to take emotion out of the process.
For Positional Traders Trend Change Level is 35264  on Futures and go long and short above/below it That will help you stay on the side of Institutions and which has a greater risk-reward ratio. For Intraday Traders 35834 will act as a Intraday Trend Change Level. 
Buy Above 36000 Tgt 36100, 36253 and 36400 (Bank Nifty Spot Levels)
Sell Below 35810 Tgt 35700, 35666 and 35525

(Bank Nifty Spot Levels)
As always I wish you maximum health and trading success